Stage 2 of the closure of Vestecká Street - from Vídeňská to ul. Na Průhoně (U Klimešů) - 30 October 2021 to 30 November 2021.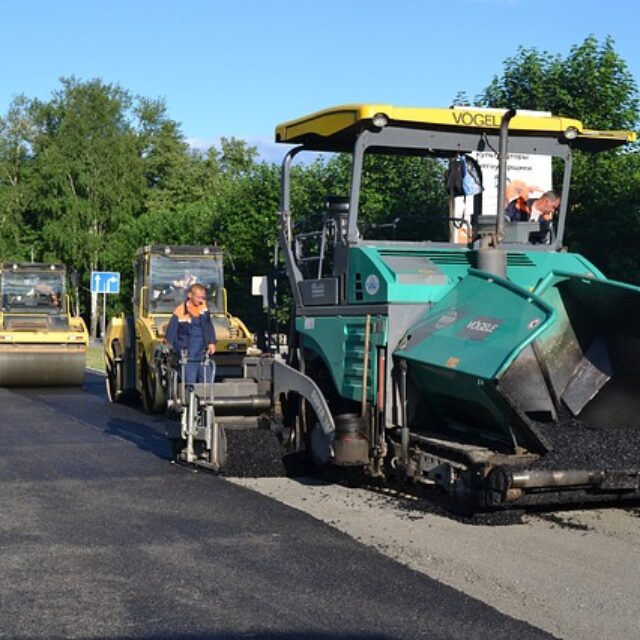 Reconstruction of Vestecká Street, 2nd stage - complete closure
Please note the complete closure of Vestecká Street in the section from the intersection with Vídeňská Street to the intersection with Na Průhoně Street from this Saturday, 30 October 2021 to 30 November 2021. Entrance to Vestecká Street will not be possible in this section (excluding residents). For access to the southern part of the village of Vestec (Ve Stromkách/ Okružní/ Lipová/ Nezvalova/ Werichova/ Máchova/ Erbenova streets) it will be possible to pass through the junction to K Jahodárně street.
Access will be allowed only to owners or users of adjacent properties affected in the construction section, i.e. properties in the affected section of Vestecká Street and properties in U Hrubých Street. The public transport operation will be maintained, as well as the operation of school buses. The morning school bus stop of the Municipal Office is relocated in front of the Municipal Office building, in front of the bus stop of the bus line 326 towards Vídeňská Street as of 2 November 2021.
Access to the municipal office is only possible from U Parku Street. Parking at the post office for customers is not possible during the closure period.
Decision - 2nd stage of ul. Vestecká
Map of traffic signs and detour routes - 2nd stage ul. Vestecká