Discussion with citizens on the Green Spine of Vestec project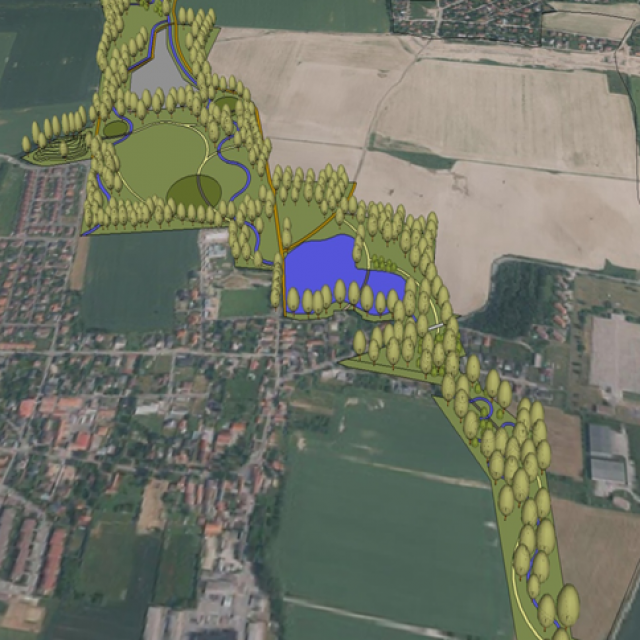 We invite all Vestec residents who want to learn about the principles proposed for the Vestec Green Spine area and who want to express their expectations from this project to a meeting with its authors and the municipal leadership Thursday, May 19, 2022 at 5:00 p.m. to the great hall in BIOCEV.
The author of the project, landscape architect Ing. Klára Salzmann, Ph.D., explains why it is important to come to the meeting and what you can expect from it - you can watch the video interview at The green backbone of Vestec.