The Light of Bethlehem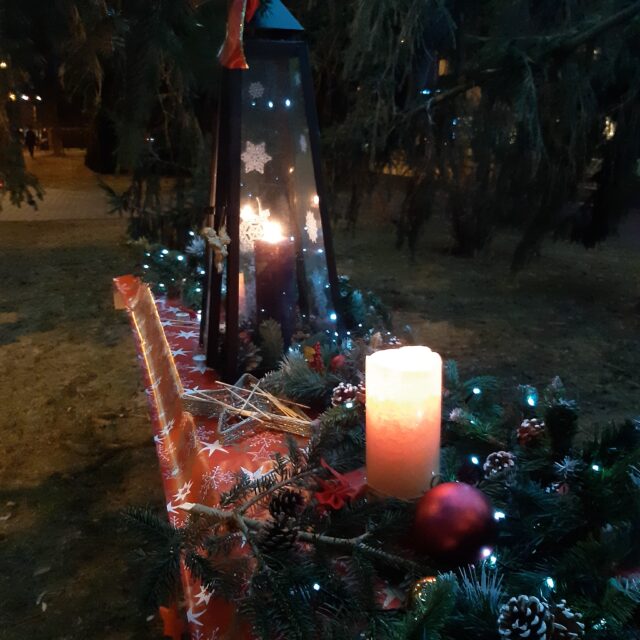 Just before Christmas Eve, you can come again to collect the Bethlehem Light and take part in the competition for the Best Potato Salad and the Best Homemade Eggnog. If you would like to compete with your product, log on to kultura@vestec.cz by December 15, 2023.
The event will take place at the sports ground near the football field from 4 pm.