Children's Clothing Exchange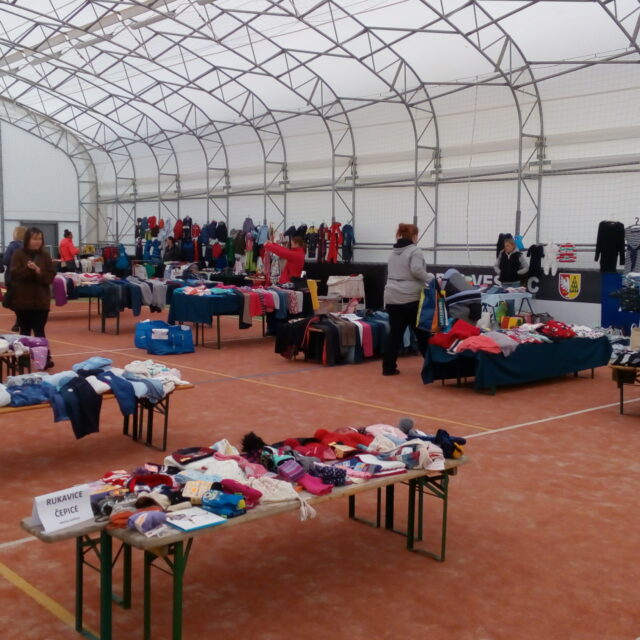 The Baráček Family Centre organises an auction of children's clothing and supplies for the autumn/winter period. On Friday, October 13, 1 - 6 pm and Saturday, October 14, 10 am - 1 pm in the indoor sports hall U Hřiště 575, Vestec.
On Saturday, October 14, from 10:30 a.m. we invite you to a magic performance for children and adults in the hall. Admission is voluntary.