Children's Olympics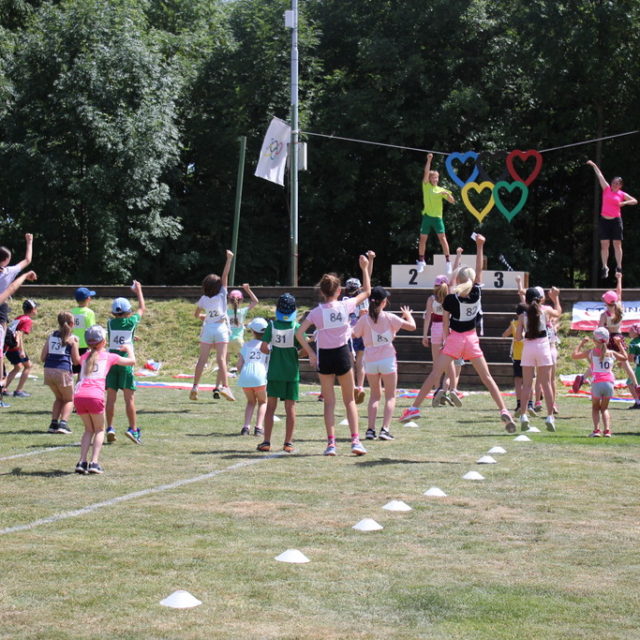 On Saturday 17th June 2023 from 2 pm the Children's Olympics will take place again in the meadow behind the pond.
The event is designed for children aged 5 - 15 years, they will compete in 8 disciplines, in individual categories divided by age.
Please send your applications via registration form on the website of RC Baráček or text OLYMPIADA_NAME OF CHILD_DATE OF BIRTH to 774 567 909, no later than Friday 16 June 2023.