Children's Day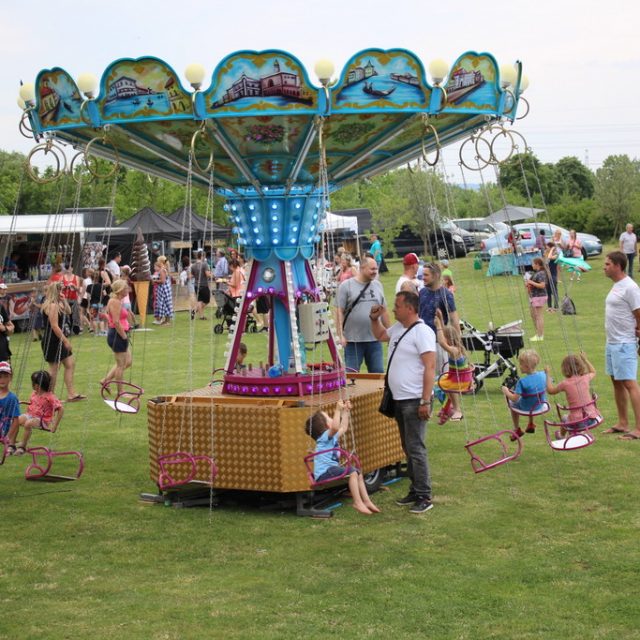 A big celebration for children of all ages will be held on Saturday, June 3, in the meadow behind the pond. This year's theme will be sailors - the children will walk the trail From Lifeguard to Captain, at the end of which each successful sailor will be knighted! They will also be rewarded with a passport and game money, which they can exchange for a prize of their choice in the barter shop.
In addition to the challenge trail, children can also try rafting and canoeing on the pond. There will be a large climbing wall, a bouncy castle and a carousel in the meadow. You can buy something good for hunger, for taste or for cooling down at the stalls:)
We sail at 3pm. During the afternoon, the Jester girls from the Vestec kindergarten, the Vestec majorettes and Vietnamese children will perform their program.