Summer cinema - Island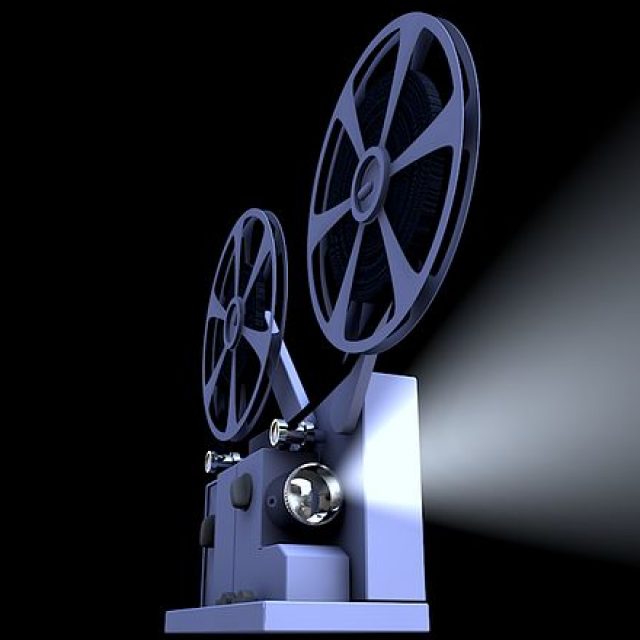 This year we are also preparing a summer cinema screening on the meadow behind the pond.
První promítání se uskuteční v sobotu 17. 6. 2023 od cca 21:45 hod. Vstupné 50 Kč pro starší 12 let (doporučený věk 12+). Areál bude otevřen hodinu před představením. Možnost piknikového sezení – deky vlastní. V případě špatného počasí bude promítání přesunuto nebo zrušeno.
Občerstvení v podobě něčeho teplého na zub zajištěno, stejně jako správný pitný režim (pivo, víno, nealko). Popcorn samozřejmostí. Těšíme se na vás!
plakát_KNK_Ostrov_Vestec2023.pdf