Celebration of 90 years of TJ Viktoria Vestec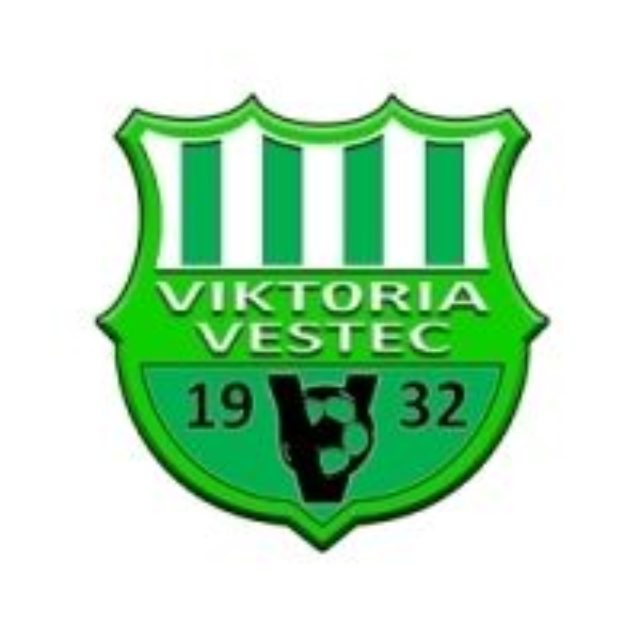 TJ Viktoria Vestec invites all fans to celebrate the 90th anniversary of the founding of the Viktoria Vestec Sports Union. The event will take place on the football field and on the meadow near the stage. You can look forward to exhibition football matches, majorettes, bubble show, inflatable attractions and try some less common sports. From the program we select:
13:00 Awarding of deserving TJ members (on the meadow near the stage)
17:00 match Legends Viktoria Vestes vs. Real Top Praha! (football field)
Starting at 11:00 on the field. Refreshments provided. Drescode: green and white. We look forward to seeing you!