Halfway meeting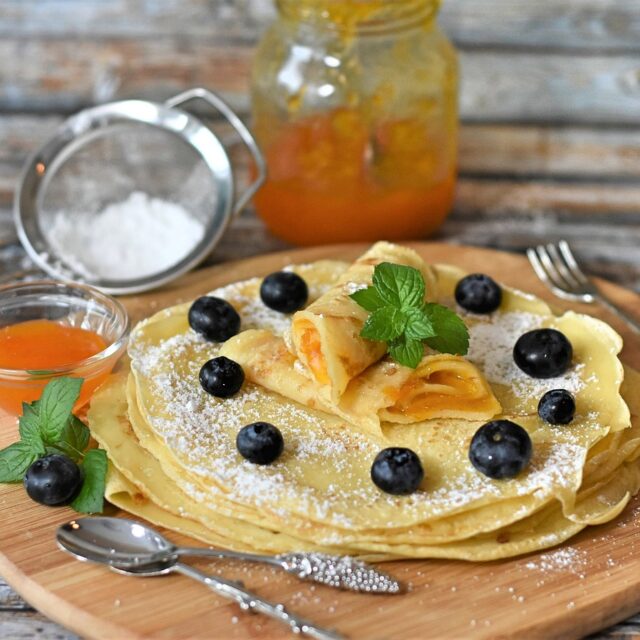 We cordially invite you to a meeting between the inhabitants of Vestec and Jesenice. You can look forward to a competition for the best pancake, a competition for the best marmalade and a long picnic table for your own refreshments.
We look forward to seeing you on Saturday, October 7 from 3 pm to 5 pm in the middle of Na Průhoně Street.
To enter your marmalade in the competition, email kultura@vestec.cz.
Poster_Meeting_on_the_pul_path.pdf