Welcoming of Citizens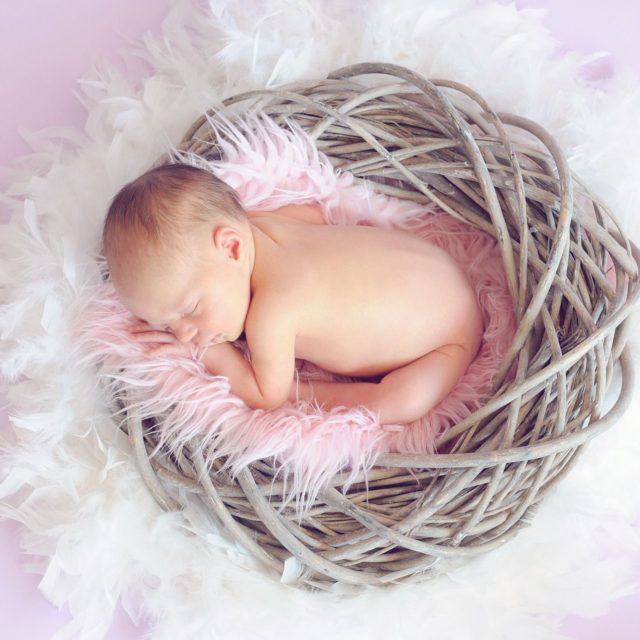 We would like to invite you to the Welcome Ceremony of Vestec's citizens, which will take place on Sunday 21 May 2023 in the afternoon in the lounge of the U Krbu restaurant. Children born from 1 May 2022 to 30 April 2023 can participate. The condition for participation is the child's first address of residence in the municipality of Vestec.
Please send your applications by 10 May 2023 to the following e-mail: haladova@vestec.cz or call 313 035 509, where we will be happy to answer your questions. Please include the child's name and date of birth, parents' names, and phone and email contact information. The time will be specified according to the number of registrants.