Where to take the Christmas trees?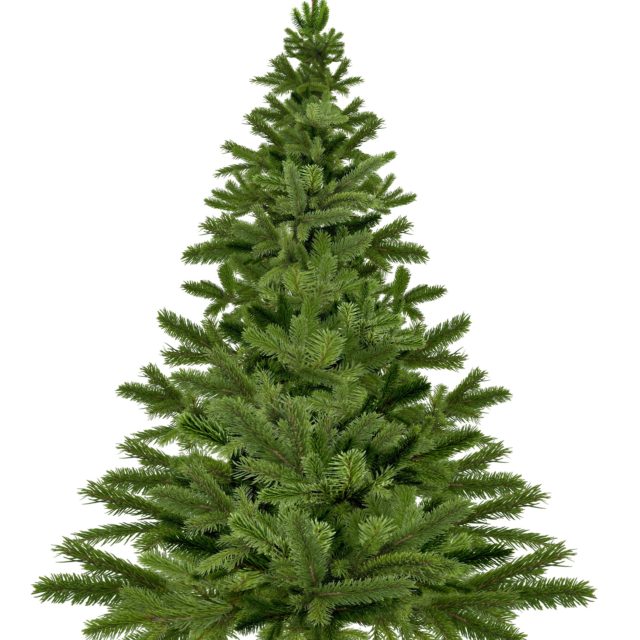 Live Christmas trees, stripped of all decorations and hooks, can be placed in the bio-waste containers located around the village or you can put them next to the mixed waste containers (black 1100 l container). Trees will be taken away on an ongoing basis.
Please take your artificial Christmas trees directly to the collection yard. Thank you.