Material collection for PES Most Loyal Friend ends in a few days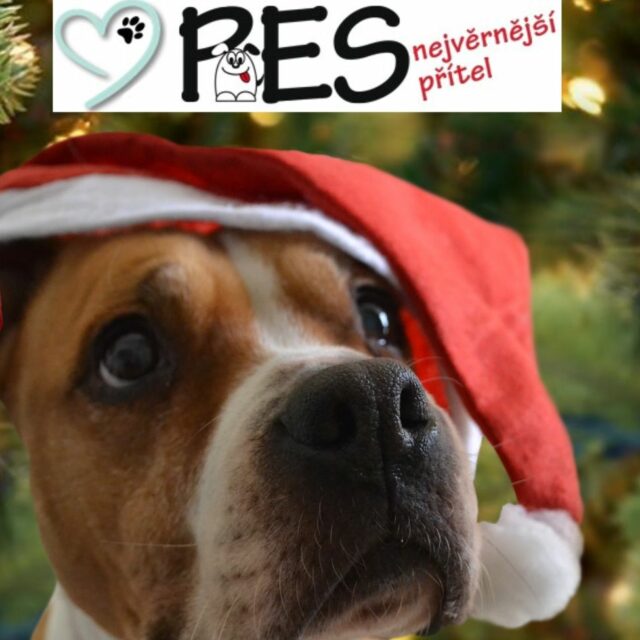 The municipality of Vestec organizes, as last year, a material collection for the association PES nejvěrnější přítel z.s., which takes care of abandoned, sick or abused dogs and provides them with care and a temporary home until a new home can be found.
The collection runs throughout the month of November and will end on Wednesday, November 30, 2022.
The trustees of this association will be most pleased with:
QUALITY PELLETS – as we take in dogs that are often from poor conditions, may be malnourished, suffer from intestinal problems, allergies, really good quality kibble is important, please do not bring us Pedigree, Chappy, Propesko or other market foodas it does not provide the dogs with suitable nutritional value and we cannot use it for our charges. We have a very good experience with Sam's Field granules (there is even a 1+1 bag for free for shelters, it is possible to order through e-shop https://www.jkanimals.cz/…/jak-pomahame-spolecne-psim…/), Brit Care, Calibra, Ontario, Marp, Acana... We can use any super premium dog kibble Adult - small breeds, medium breeds, large breeds, Senior - small breeds, medium breeds, large breeds, Junior Puppy - small, medium, large breeds.
 CONSERVATIONS - ofive with regard to our pets we ask not to carry canned food like Pedigree, Chappy, Propesko, market food. If you need advice, we would be grateful for canned food brands : GranCarno, Falco Max, Carnilove, Marp, Rinti, Fitmin, Calibra, Sam's Field, Profine, Brit Pate & Meat, Nativia
PAMPLSKY – please do not bring treats such as dried buffalo skin in the form of various sticks, balls, cubes - unfortunately they are not suitable for dogs for safety reasons; suitable are on the contrary dried ears, ears, legs, knees, lungs, intestines, beef tripe, dried meat treats (can be all kinds, chicken, fish, pork, rabbit, duck) biscuits dog biscuits, training treats that are smaller in size and softer in consistency
FOR PUPPIES – Brit brand artificial milk powder
TOYS - kKong-type roller and solid toys, rubber toys and tug-of-war toys (not classic tennis shoes, they are not suitable for dog teeth due to their size and composition)
TOILETRIES: disposable pads, cleaning products (we have tested: Sanytol universal floor cleaner, Sanytol spray universal cleaner, Savo - disinfection without chlorine)
ANTIPARASITICS – collars against fleas and ticks, shampoos and foams against fleas and ticks - we have good experience with Arpalit, Biokil
We also have several cats in our care, for these we would welcome SCRATCHING POSTS FOR CATS.
All items can be brought during the month of November to the Vestec Municipal Office (Vestecká 3) during office hours (Monday - Thursday).
We and the dogs and cats would like to thank all donors.