Summer of Grace - a chance for debtors to get rid of foreclosures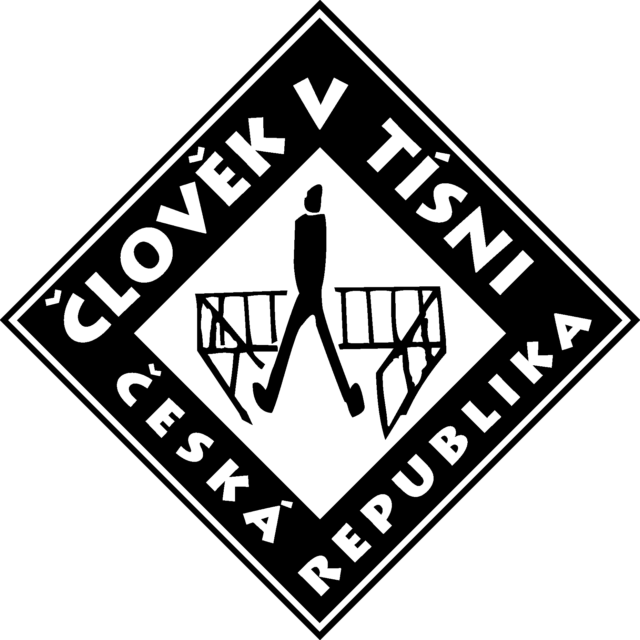 Unique event called Gracious Summer allows borrowers to end foreclosure proceedings by simply by paying the original amount recovered (principal) plus a fee to the bailiff of CZK 907.50 including VAT. This forgives interest and penalties, which can be high for long-running foreclosures. The promotion runs from 28.10.2021 to 28.1.2022.
Terms of action:
the debtor is a natural person
the creditor is a public entity (the state, a region, a municipality, a company and a legal entity in which the state or municipality has a shareholding) - whether the state or municipality is a shareholder in a particular company can be found on justice.cz;
the debtor must not be insolvent and the execution is enforced by a bailiff (not, for example, by customs or tax authorities)
valid for executions initiated before 28.10.2021
Typically, these are foreclosures arising from claims against municipalities, Czech Television, Czech Radio (licence fees), health insurance companies, transport companies, CEZ, public universities (fees for extended studies).
Solution procedure:
have an accurate overview of your foreclosures (you can use CzechPoint, the service is chargeable)
contact each bailiff and ask for an enumeration of all outstanding principal, or whether they have any other foreclosures pending against the borrower, to inform him that you are applying the Summer of Grace (to proceed in accordance with Act No 286/2021 Coll., Part 2, Article IV, point 25)
pay the assessed principal + fee to the bailiff in the amount of CZK 907.50 by 28 January 2022, inform the bailiff about the payment again; interest and penalties are hereby cancelled
the execution will be cleared within 14 days
More information can be obtained from the Help line of People in Need: 770 600 800
Information leaflet Gracious Summer