Laying of asphalt and complete closure of Vestecká Street on 22-23 November also for residents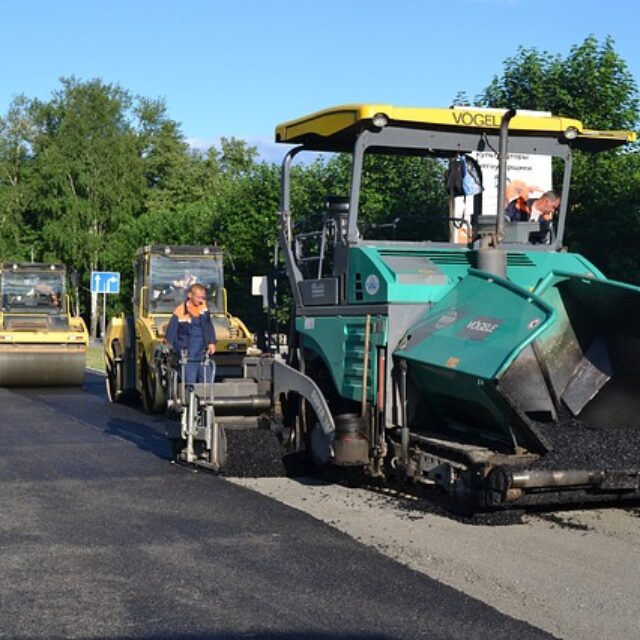 Monday 22.11. and Tuesday 23.11.2021 all vehicles (except public transport) will be completely prohibited from entering Vestecká Street due to the laying of the first layer of asphalt. We strongly urge all drivers not to enter Vestecká Street in the section from Klimešů to Vídeňská between 8:00 and 18:00. The restriction also applies to residents of U Hrubých Street and Vestecká Street in the affected section.
Residents from Vestecká and U Hrubých Street can park their vehicles in the neighbouring locations (Erbenova, Máchova) or use the new parking lot at the kindergarten in Ke Školce Street.
Second full closure of Vestecka Street due to the laying of the second layer of asphalt surface will take place at the end of November, when it is not freezing and snowing. We cannot determine the exact date at this time.
During both closures, the passage from Vestecká Street to Na Průhoně Street (past the Klimeš family) will not be possible. Heavy equipment will be moving on the closed section of Vestecká (from Klimešů to Vídeňská). Please do not drive on the new asphalt, it may damage the surface and your vehicle.
In case of unsuitable weather conditions, the dates may be adjusted.
Closure notice - village Vestec.pdf