Registration for the Welcome of Citizens 2022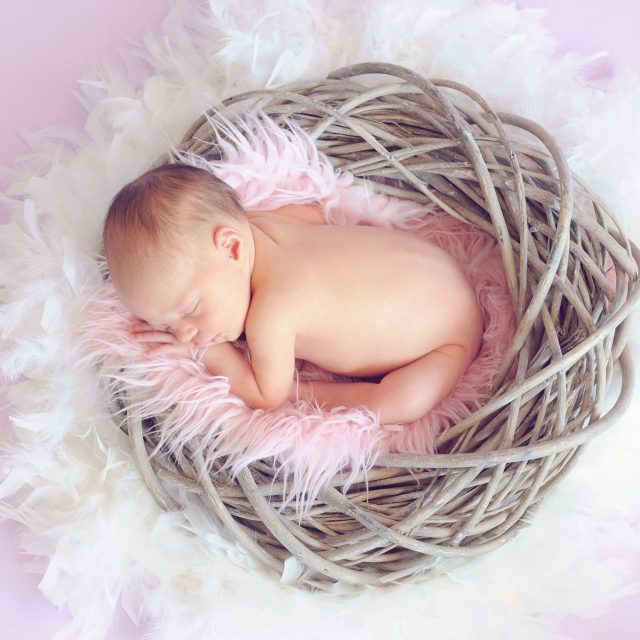 This year, we will be welcoming children born in the municipality of Vestec from 30.4.2021 to 31.5.2022. If you are interested in attending the Welcome of Citizens with your child, you must register by e-mail: podatelna@vestec.cz or call 313 035 509.
In the application form, please provide the name and date of birth of the child, the names of both parents and telephone and e-mail contact details. Send applications by 1 June 2022.
The welcoming ceremony will take place in the garden of the kindergarten on Saturday 11 June 2022.