Extension of Na Hřišti street closure - until 21.8.2022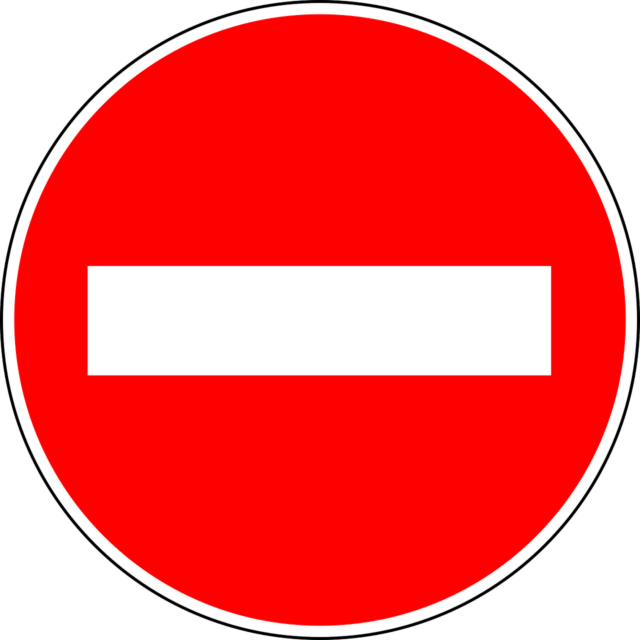 Due to the ongoing reconstruction of the football field, the closure of Na Hřišti Street near the football field will be extended until 21 August 2022. The street is closed to all traffic. Access to the sports hall and kindergarten is possible only from the new location U Školky (via K Jahodárně Street and U Školky Street; Map).
We also ask pedestrians to take extra care around the football field. Thank you for your understanding.
Decision - special use of the road Na Hřišti, K Jahodárně