School bus in 2021/22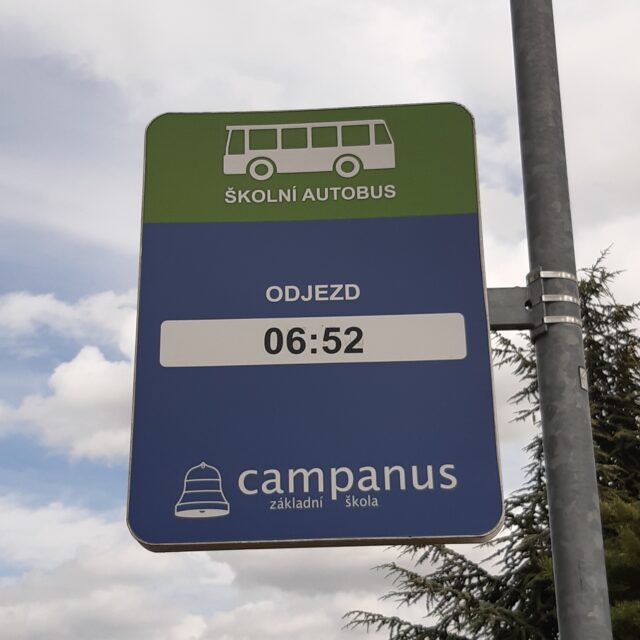 Ke dni 6.9. 2021 máme ještě několik volných míst. Máte-li zájem o ranní školní autobus, kontaktujte nás na tel. 313 035 501 nebo přijďte v úředních hodinách na obecní úřad.
Also in the school year 2021/22, a morning school bus will be in operation to take Vestec children to the U Kunratický les bus stop at the Campanus Primary School.
Zjistit více o odjezdech a ceně školního autobusu