Full closure in Rozkoš - from 1 July to 31 August 2022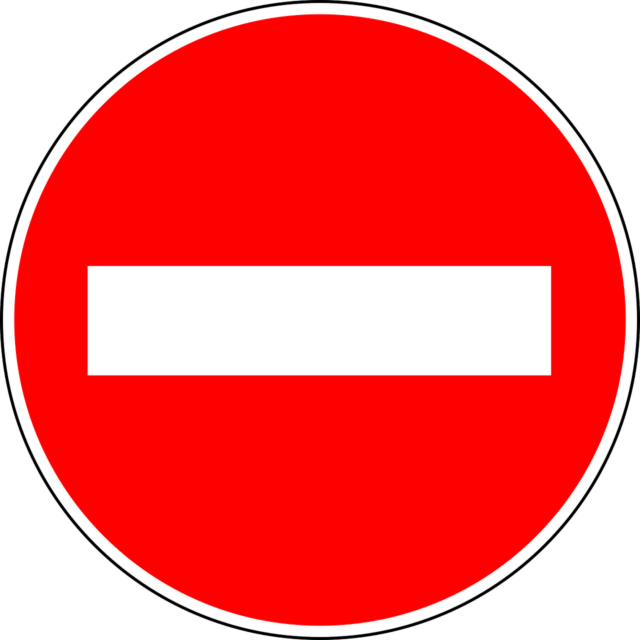 From 1.7. 2022 to 31.8. 2022 will be for all transport (except for traffic services and emergency services) Kunratická Street in Rozkoš and Průhonice closed due to reconstruction of the road surface. The reconstruction will take place in 3 stages - see maps: Stage 1, Stage 2, Stage 3.
During the reconstruction, the route of bus line 357 will be diverted to a detour route via Újezd.