Warning of ongoing duck shooting in the vicinity of the retention reservoir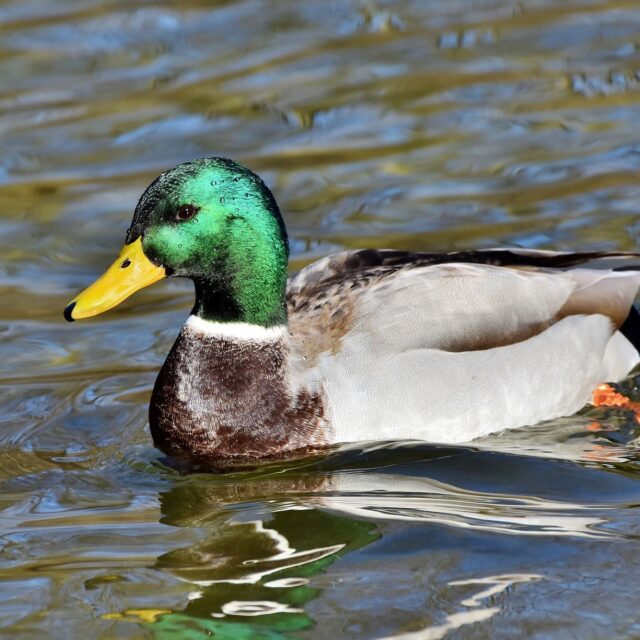 V období od 01. 09. 2021 do 30. 11. 2021 ve dnech středa a sobota v ranních hodinách od 6:00 do 8:00 a v podvečerních hodinách cca od 16:00 do 20:00 (dle západu slunce) budou v okolí retenční nádrže probíhat hony na kachny. Jedná se o aktivitu mysliveckého sdružení.
Prosíme, dbejte zvýšené opatrnosti.
Děkujeme za pochopení.