Results of the elections to the Chamber of Deputies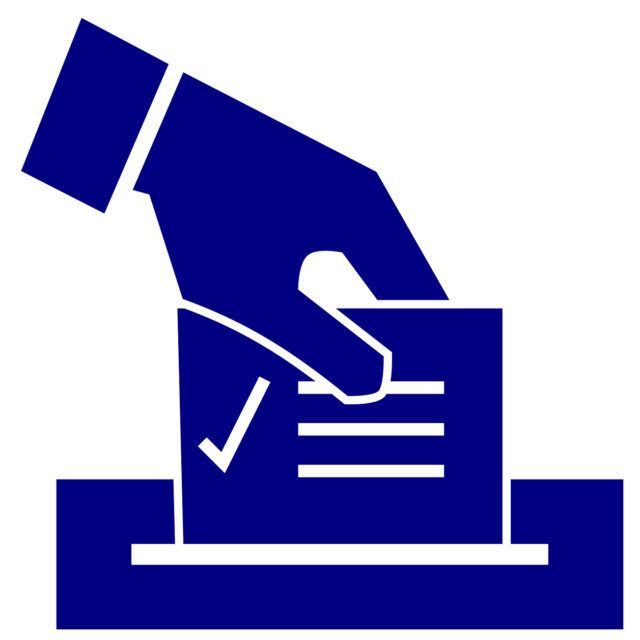 Výsledky voleb do Poslanecké sněmovny Parlamentu ČR, které se konaly 8. a 9. října 2021, rozdělené podle obcí, krajů i celkové výsledky je možné najít na webových stránkách Českého statistického úřadu, elections.cz.
Volební účast ve Vestci přesáhla 78%. Celkovým vítězem v obci byla koalice SPOLU, která získala 471 hlasů, druhá koalice PIRÁTI a STAROSTOVÉ získala 271 hlasů a třetí hnutí ANO 2011, které získalo 237 hlasů z celkového počtu 1205 odevzdaných platných hlasů.
Podrobné výsledky voleb ve Vestci.
Výsledky voleb ve Středočeském kraji.