Summer cinema - The Mystery of the Old Bambitka 2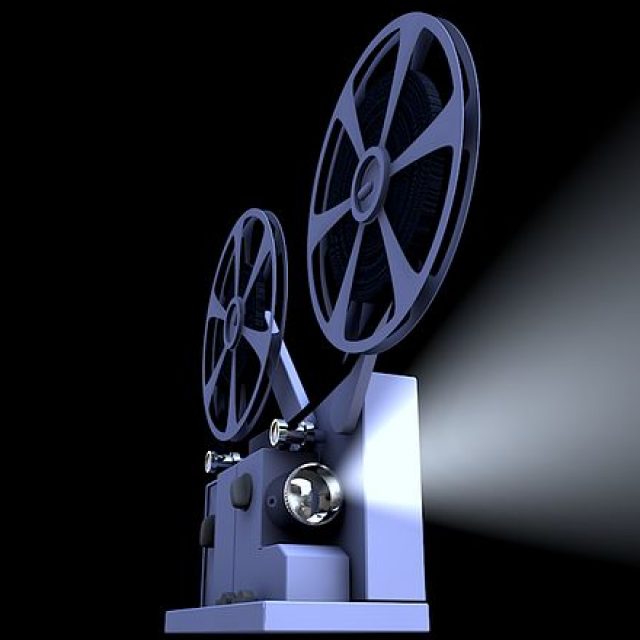 The Vestec municipality invites you to the summer cinema in the meadow behind the pond. Refreshments provided, blankets with you. The area will be open about an hour before the screening. Admission 50 CZK, children under 12 years free.
The fourth screening to celebrate the end of the holidays and the start of the new school year will take place on Friday, September 2, 2022, from 20:00 - The secret of the old bambitka 2.
Flyer: The Mystery of the Old Bambitka 2_Vestec.pdf