Summer cinema - Vyšehrad: FYLM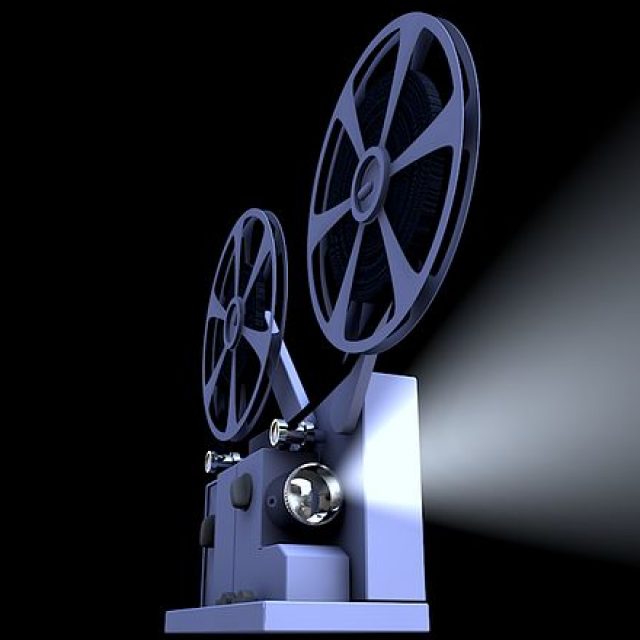 The Vestec municipality invites you to the summer cinema in the meadow behind the pond. Refreshments provided, blankets with you. The area will be open about one hour before the screening. Entrance fee 50 CZK.
The second screening will take place on Wednesday 27 July 2022 from 21:30 - Vyšehrad: FYLM. Please note that the film is not suitable for children under 15 years of age.
Flyer: Vyšehrad: FYLM_Vestec.pdf