The green backbone of Vestec - discussion with citizens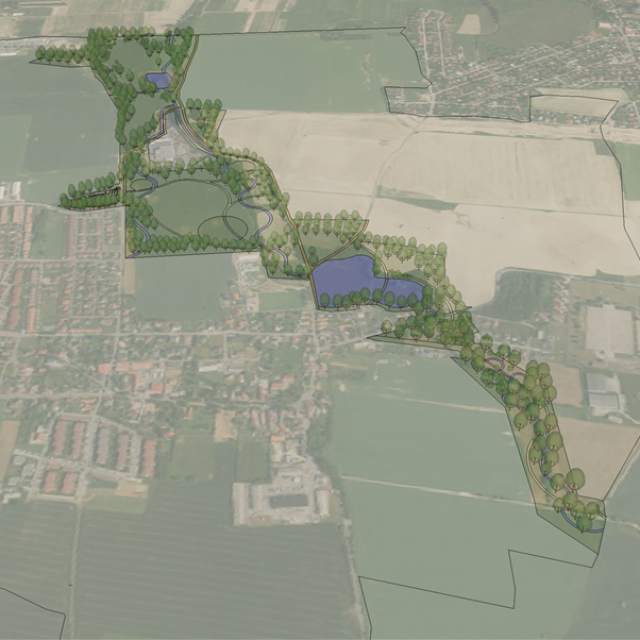 The Green Backbone project is part of the Landscape Plan and Zoning Plan of our municipality from 2018. Let us recall this unique project together with its author, Ing. Klára Salzmann, Ph.D and her team, with the municipality's leadership and also with you, the citizens of our municipality. Come and discuss and share with us your ideas for the further development of the recreational green belt in Vestec.
The meeting will take place on Thursday, May 19, 2022 at 5 pm in the BIOCEV Great Hall. You are cordially invited.
Flyer - Discussion_Green_spine.pdf