Editorial Committee
The aim of our Commission is to communicate with the public using traditional media:
Vestec municipality website
Vestec letters 
Facebook
You can contact individual committee members at the email addresses below and we will be happy to discuss your suggestions with you.
Members of the Editorial Committee
Marek Kowalewski
Chairman of the Commission
Editor-in-Chief of Vestecky List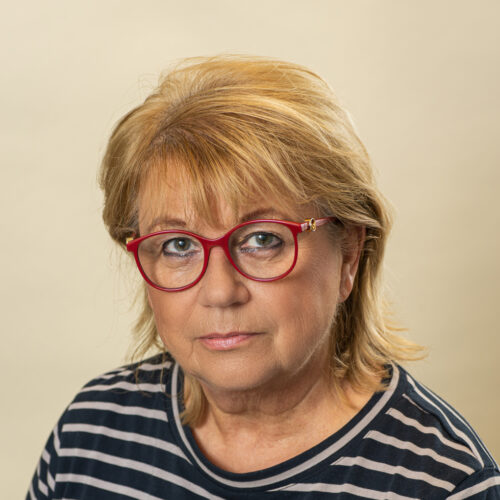 Hana Vanečková
Member of the Commission
Chronicle of the municipality from 2022

Mgr. Lukáš Jindřich
Member of the Commission
Facebook pages of the municipality
Blanka Pašková was entrusted with the management of the municipal chronicle from 2003 to 2021, and Hana Vaněčková has been in charge of the municipal chronicle since September 2022.
Chronicle of the village Vestec