Brigade on Vestec pond on Saturday 11.11.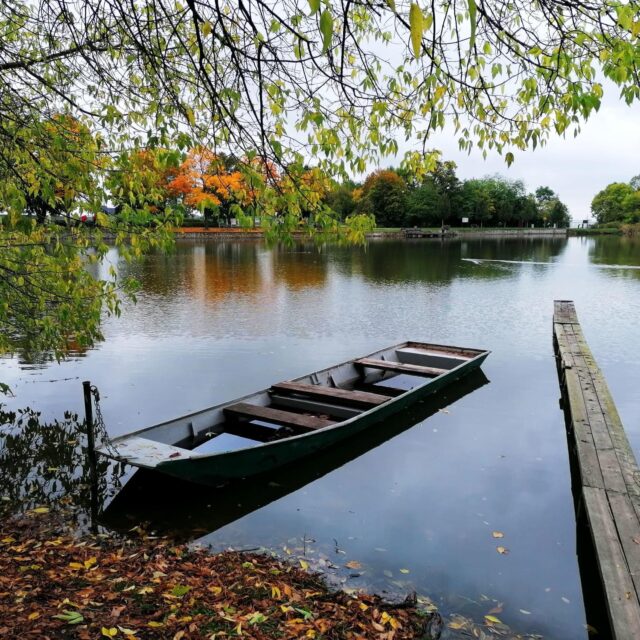 On Saturday 11.11. 2023 from 8 am will be a fishing brigade associated with cleaning the pond and its surroundings. Other enthusiasts and volunteers can also participate. Bring a rake or shovel and don't forget your waders.
Meeting at 8 a.m. in the area of Technical Services p.o. (Na Průhoně Street).
For more information please contact Miroslav Kos.