Data boxes for sole traders and non-business legal entities from 1 January 2023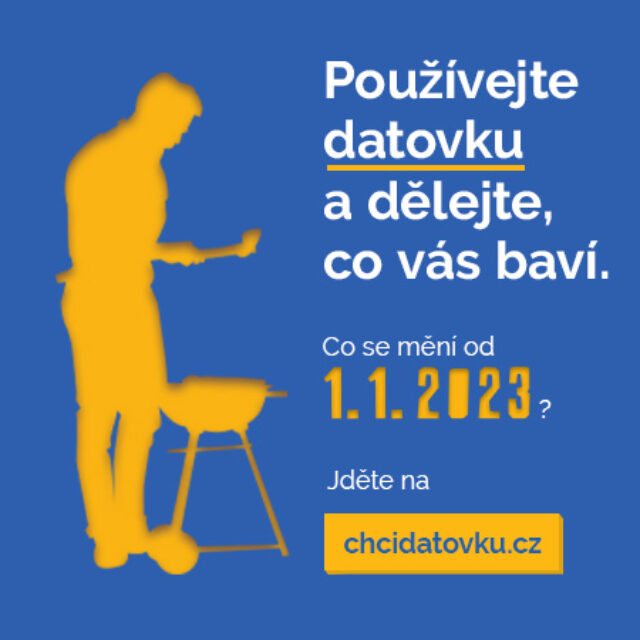 As a result of the change in the law, all sole traders and non-business legal entities will be automatically provided with a data box from 1 January 2023. Access data will be sent by registered mail. You can set up your data box now - visit the nearest Czech POINT and request the establishment of a data boxes for sole traders or non-business legal entities, or go to www.chcidatovku.cz. With the datavka you can solve on-line for example filing via the e-portal of the Czech Social Security Agency, extract from the Trade Register, extract from the Register of Beneficial Owners or tax return via MY Taxes.
You can also have a data box for yourself as a citizen. Use datacards for natural persons you can easily communicate with public administration portals as well as with banks and insurance companies from the comfort of your home. You can also use the datacenter to apply for a new driving licence from home. In addition, you can set up email or sms notifications for new messages in your inbox and you will never miss an important document again.
You know Identity of the citizen? Using Identity of the Citizen, you can log in to various public administration portals - Citizen Portal, Data boxes, Real Estate Cadastre, Vaccination Portal, eRecept - for free, quickly and securely.