Boiler subsidies for low-income households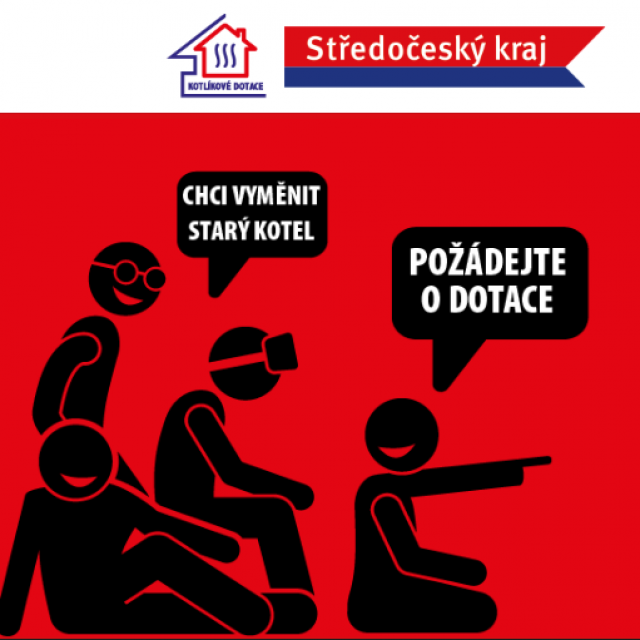 Applications for the programme "Replacement of solid fuel heat sources in the Central Bohemian Region for low-income households" can be submitted from 6.6.2022 either electronically into the system + generated and signed application in paper form with all attachments to be delivered within 30 days of submission to the Regional Office of the Central Bohemian Region, Zborovská 11, Prague 5, Postcode 150 21, or via data boxes Central Bohemia Region: keebyyf in pdf format together with all relevant documents and attachments in pdf format.
The applicant must replace the original solid fuel boiler with manual feed (Maximum emission class 1 or 2, no better) for an ecological heating source - a biomass boiler (manual or automatic feeding), a heat pump or a gas condensing boiler.
The full terms and conditions of this grant programme are available by clicking here.
If you have any questions, please contact the Regional Office staff by e-mail: kotliky@kr-s.cz or on the hotline 257 280 991.