Local fees 2023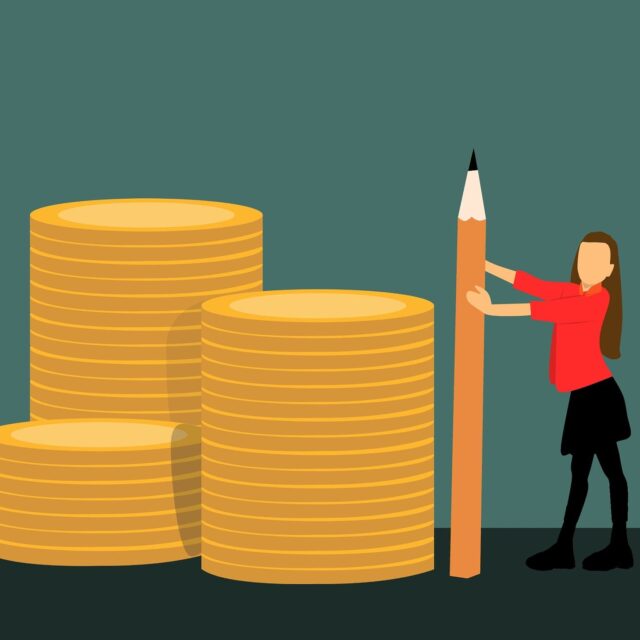 From 2023 (and for 2022 onwards), no fees will be charged for municipal waste collection. This service will be free of charge for the citizens of Vestec. However, the reporting obligation remains in force - the new waste generator fills in a waste collection application form, indicating the size of the container (120 l or 240 l) and the frequency of collection (once a week or once every 14 days). Changes to existing applications should also be made in person or in writing to poplatky@vestec.cz.
Dog fees remain at the same level as last year and are due no later than 31 March 2023. The owner of the dog is obliged to register a dog older than 3 months and also to report any changes in the data within 15 days from the moment when these changes occurred.
For special use of public space and the temporary placement of e.g. construction equipment or large containers, a fee of 10 CZK/m2/day and the taxpayer is obliged to report the special use in advance to the municipality.
For more information on all fees, including a fee table, please visit Local fees.