Risk of fires due to severe soil drought and expected mostly sunny weather with no precipitation.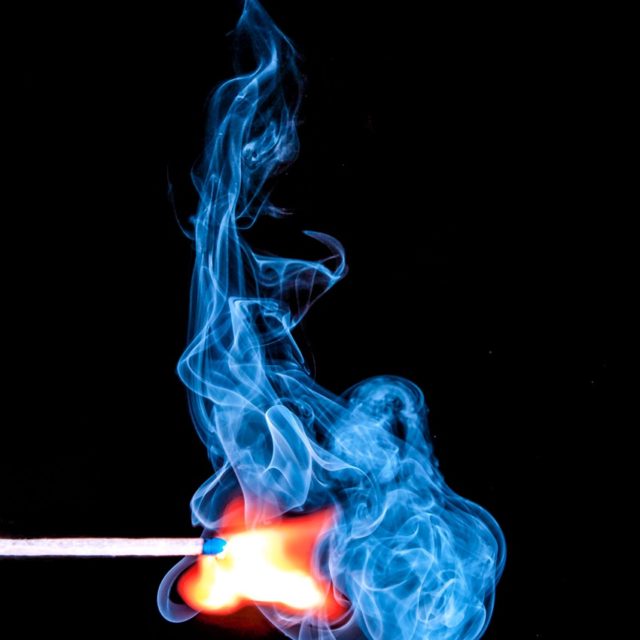 Warning of fire hazards
On 26 May 2023, the Czech Hydrometeorological Institute issued Alert No. 000160 against the risk of fires in the entire territory of the Central Bohemian Region, valid from 26 May 2023 at 12:00 until further notice.
More information here.