(Non)delivery of postal items in Vestec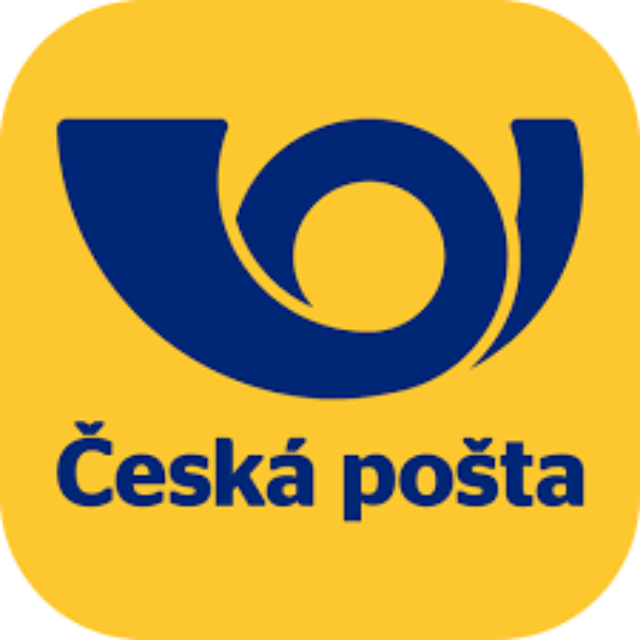 The Post Office has introduced a new feature where, due to limited human resources, the branch in Jesenice no longer delivers parcels, but the branch in Jižní město. And according to the information we have received, the delivery situation has worsened (although we in the editorial office did not believe that it was still possible). There is information circulating in the village about undelivered parcels, about which the addressees have no information, so they don't even come to pick them up, or, on the contrary, about parcels dropped into the mailbox with a delivery note, so that the sender doesn't know that the parcel has arrived.
We completely understand the indignation of all those whose lives are complicated by this. But please don't shout at the staff at our Post Partner branch, it's really not their fault.
If you're expecting a parcel that hasn't arrived, you can check with our branch to see if it's there. Just call 313 035 508 during office hours.
In case you want to complain that the delivery of parcels is not working, you need to contact the Czech Post directly either by phone at 800 104 410 or by e-mail at: info@cpost.cz