New ID cards from 2.8.2021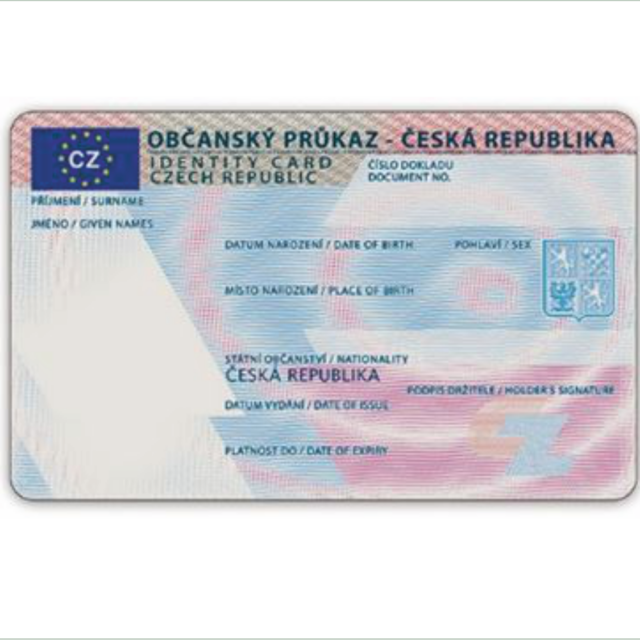 On 2 August 2021, a new Act No. 269/2021 Coll. on ID cards came into force, according to which birth numbers and academic titles will no longer be entered on ID cards. Marital status or information on registered partnership remains optional.
On the other hand, a biometric facial image and a fingerprint of each hand are new mandatory (for children aged 12 and over).
Another significant change is the automatic expiry of the ID card 45 days after the changes are made:
change of name or surname (typically after marriage; corner B will be separated by the registry office, but no new certificate of change of data will be issued)
change of the place of permanent residence (the reporting office separates corner A, issues a certificate of change of the place of permanent residence)
change of marital status (if this is entered on the identity card)
change of birth number
sex change
The theft and loss can now be reported to the Police of the Czech Republic and still to the reporting offices of municipalities with extended jurisdiction.
It is now also possible to take possession of an ID card on the basis of a special power of attorney with an officially certified signature (it must contain the specific purpose of the authorisation).