Protective measures for bird flu will soon cease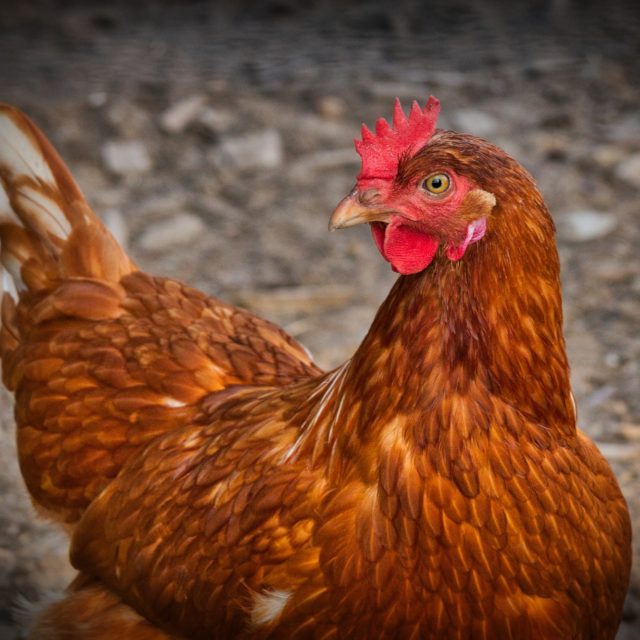 Krajská veterinární správa Státní veterinární správy Středočeského kraje vydala dne 24.3.2023 nařízení, které zrušuje všechna ochranná opatření vydaná v souvislosti s výskytem ptačí chřipky na území Benice, Hl. města Prahy. Zrušující opatření bude účinné 15. dnem po zveřejnění na úřední desce, tj. od 8.4.2023.
Opatření ze dne 21.2.2023:
The Regional Veterinary Administration of the State Veterinary Administration for the Central Bohemia Region has ordered emergency veterinary measures in connection with the occurrence of highly pathogenic H5N1 avian influenza virus in a breeding farm in the cadastral area of Benice [602582], in the territory of the Capital City of Prague: municipalities listed below fall within the restricted zone, in which the following applies the obligation for keepers to place birds in enclosures and to complete poultry or domestic bird census sheets - these are mainly breeders of chickens, ducks, geese, turkeys, guinea fowl, but also pigeons, parrots, ostriches, peacocks or pheasants AT THE LATEST UNTIL Sunday 26 February 2023 at the Vestec municipal office. Census sheets are available at the municipal office or download.
Definition of the closed zone - it consists of a protection zone and a surveillance zone.
Protective zone concerns municipalities and cadastral areas:
623440 Čestlice, 677647 Kuří u Říčan, 623458 Nupaky
Surveillance band is then in municipalities and cadastral areas:
Babice, Březí u Říčan, Čenětice, Dobročovice, Dobřejovice, Dolní Jirčany, Doubek, Herink, Hodkovice u Zlatníky, Hole u Průhonice, Horní Jirčany, Chomutovice u Dobřejovic, Jažlovice, Jesenice u Prahy, Klokočná, Křenice u Prahy, Křížkový Újezdec, Kunice u Říčany, Květnice, Modletice u Dobřejovic, Mukařov u Říčany, Olešky, Osnice, Otice u Svojšovic, Pacov u Říčan, Petříkov u Velkých Popovic, Popovičky, Průhonice, Předboř u Prahy, Radějovice, Radimovice u Velkých Popovic, Říčany u Prahy, Říčany-Radošovice, Sibřina, Sluštice, Strančice, Strašín u Říčany, Stupice, Sulice, Světice u Říčany, Svojšovice, Škvorec, Tehov u Říčany, Tehovec, Třebohostice u Škvorce, Úvaly u Prahy, Velké Popovice, Vestec near Prague, Voděrádky, Všechromy, Všestary u Říčan, Zdiměřice u Prahy, Zlatá.
The municipalities in the closed zone are ordered, inter alia, on the basis of reports from breeders, to carry out an inventory of all farms where poultry are bred or kept and farms where other captive birds or farmed game birds are kept, no later than 28 February 2023.
This includes, inter alia, a ban on the movement of farmed birds from and to farms, a ban on the movement of animal by-products from birds from farms or farms, a ban on hunting game birds, a ban on restocking game birds, and a ban on the movement of hatching eggs from farms or farms, a ban on the movement of eggs for human consumption from holdings or food businesses in the protection zone, a ban on the movement of meat products derived from fresh poultry meat from food businesses in the protection zone unless they have been specially treated, or a ban on the holding of exhibitions, markets, poultry shows and other gatherings of farmed birds...
Domestic poultry usually get infected from wild birds.
Please breeders: be careful!
To report increased mortality, please contact the State Veterinary Administration, the Crisis Line for the Central Bohemia Region is: +420 720 995 204.
These measures are valid for a period of 30 days for the municipalities in the surveillance zone and will end if the legal conditions are met.