Adding a morning school service on line 326 from Vestec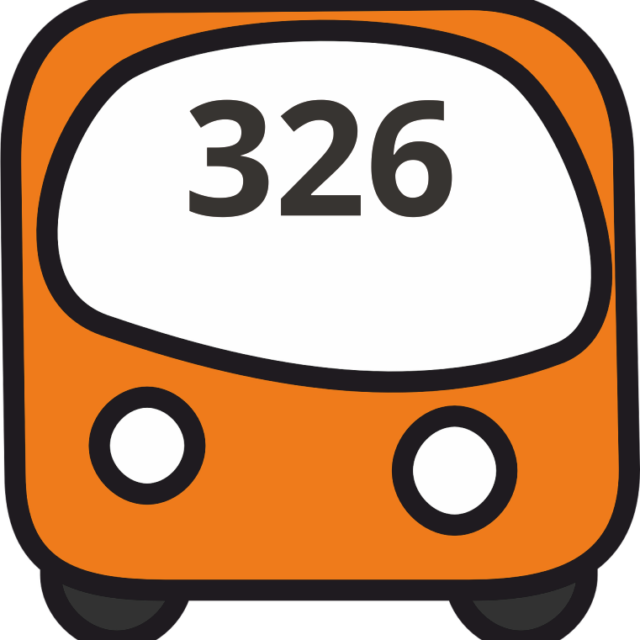 From 3.1.2022, Vestec schoolchildren can use the new morning connection of line 326, which does not start in Jesenice, but in Vestec near Biocevo. This connection will thus be fully available only to our schoolchildren. The connection departs at 6:50 from Biocev, 6:53 from the Municipal Office, 6:56 at the waterworks; arriving at the stop U Kunratického lesa at 7:15.
New timetable for line 326 with effect from 3.1.2022.