Reconstruction of K Hrnčířům Street in Šeberovo will start on 25.3.2022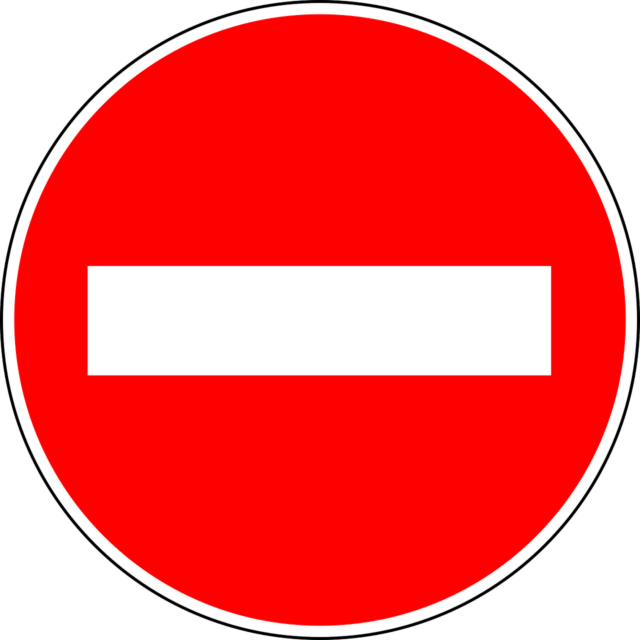 Due to the delay in the processing of the traffic engineering measure, the 1st stage associated with the traffic closure outside public transport will not start until 25 March 2022. It should be completed probably at the beginning of June 2022.
The municipal district of Prague Šeberov informs about the 1st stage of traffic restriction in the section between the Jordánek pond in Šeberov and Ovčín in Hrnčíří (Hrnčířský hřov cemetery), during which the traffic to this location will be only construction vehicles and BUS public transport are allowed to pass. All bus stops between Šeberov and Hrnčíři will be in operation without restrictions. Other traffic will be routed in both directions along the detour route via K Labeškám, Kunratická spojka and Na Jelenách. Access to the residential area in Šeberov and to businesses on the northern edge of Hrnčíř will not be restricted. Graphic illustration of the traffic restriction in Stage 1.
More information can be found on the website of the municipal district of Prague Šeberov - Stage 1 of the traffic restriction.