Christmas material collection for abandoned dogs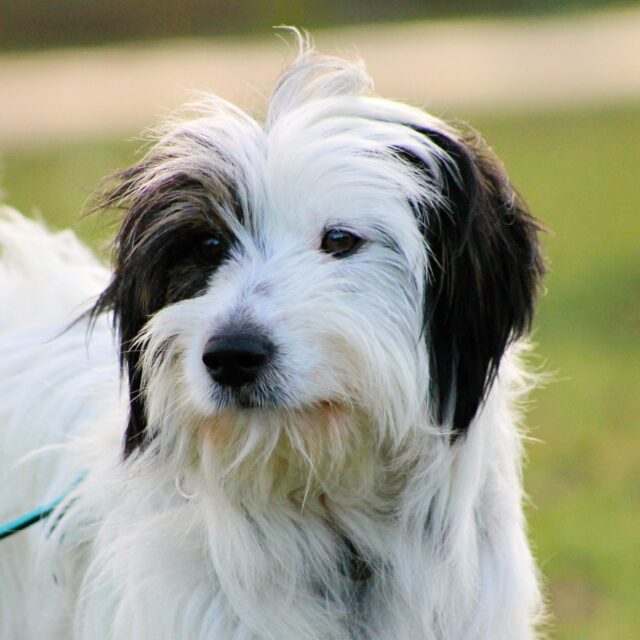 The municipality of Vestec organizes a Christmas material collection for abandoned and sick dogs in the temporary care of the association PES's most loyal friend based in our village. Let's help together these abandoned dogs who are looking for a new home. The collection runs until 30 November, donations can be brought to the municipal office.
For the trustees, the association requires in particular:
MICE - large and medium sizes
QUALITY PELLETS - super premium quality, because dogs often suffer from malnutrition or intestinal problems and inappropriate feeding does not benefit them; the association has good experience with Brit Care, Sam's Field, Calibra, Ontario, Marp, Acana, but they welcome any super premium quality kibble for dogs Adult (small, medium and large breeds), Senior (small, medium and large breeds)
CONSERVATIONS - please don't buy any market food (Pedigree, Chappy, Propesko), dogs will benefit more from canned food brands GranCarno, Falco Max, Carnilove, Marp, Rinti, Fitmin, Calibra, Sam′s Field, Profine, Brit Pate & Meat, Nativia
PAMLSKY - biscuits, dog biscuits, training treats (they are smaller and softer), dried ears, backs, legs, knees, lungs, beef tripe, dried meat treats (chicken, fish, pork, rabbit, duck); please do not carry dried buffalo skin treats in the form of various sticks, balls, cubes, as they are not safe for dogs
ONE-ROUND DOG PADS - will be used for puppies, dogs from breeding kennels, dogs after surgery.
We offer several proven stores where you can shop for dogs:
www.vaschovatel.cz,  www.bezednamiska.cz, www.jkanimals.cz (- they are offering 1+1 bag of Sam′s Field kibble for free with purchase for shelters)
At the same time, you have the opportunity to contribute financially to the PES Most Loyal Friend Association by sending any contribution to account no. 222 666 000/2010.
Thank you to everyone who is not indifferent to the fate of the dogs.