Welcome to the new website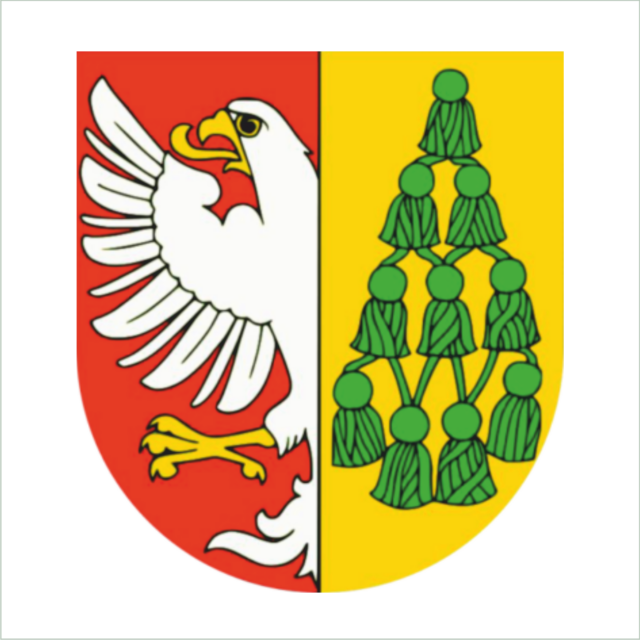 Aby vám neutekl žádný příspěvek, máte možnost zaregistrovat se k odběru novinek, které vám budou zasílány do vašeho emailu. Vybírat můžete mezi Aktualitami (uzavírky, omezení a aktuální informace z obce), Událostmi (kulturní a jiné akce) a Úřední deskou (dokumenty zveřejňované obcí a dalšími subjekty), a jejich kombinacemi.
Doporučujeme registrovat se znovu i v případě, že jste již novinky odebírali na našich původních webových stránkách. Nyní máte možnost zaregistrovat si cíleně jen to, co vás skutečně zajímá.
Přihlásit se můžete v dolní části titulní stránky.