Normal opening hours of the municipal office are back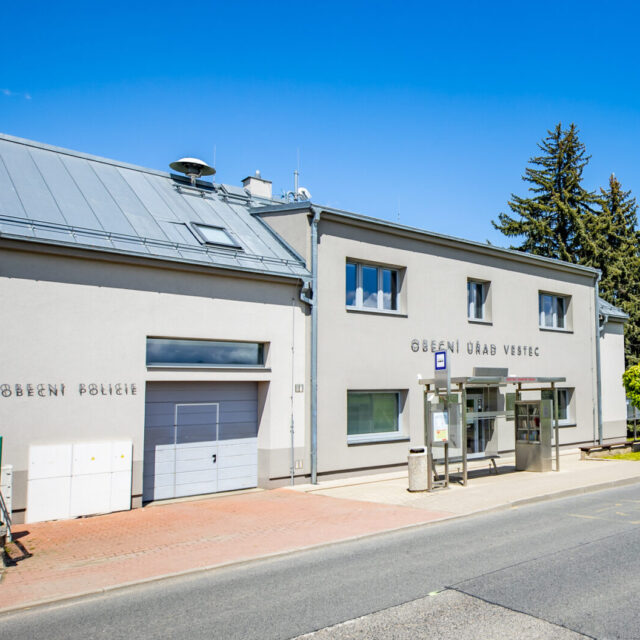 From Monday 29.8.2022 the municipal office will end its holiday operation. You can deal with your business every day again Monday to Thursday according to the current office hours.
Contracts for school buses for pupils in grades 1 - 3 can be signed in the office from Monday 29 August to Friday 2 September until 12:00. After that, unfilled seats will be offered to substitutes.