Social programme payouts for 2023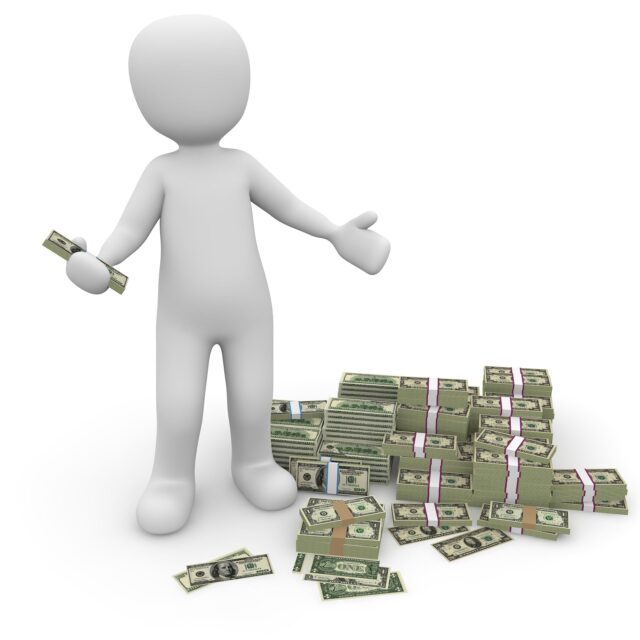 These days the payment of contributions from the social programme of the municipality of Vestec for the year 2023 is in progress for applicants who have chosen the form of payment by bank transfer.
Payouts in cash will take place from 20 November 2023 to 11 December 2023, always during the office hours of the mailroom from Monday to Thursday. Applicants must prove their identity with a valid identity card or travel document. Representation is not possible!