Results of the elections to the Municipal Assembly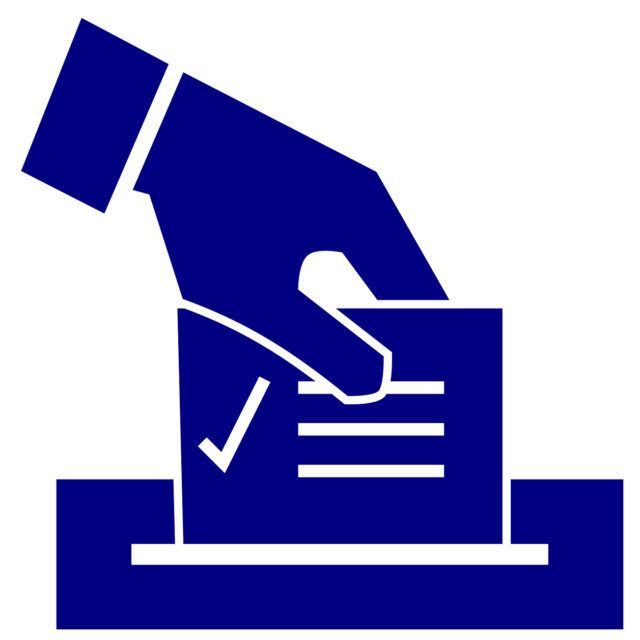 THE CONSTITUTIONAL MEETING OF THE VESTEC MUNICIPALITY COUNCIL WILL TAKE PLACE ON WEDNESDAY 19.10.2022 AT 6:30 p.m. in the polling room in the annex of the Vestec kindergarten (U Hřiště 576, Vestec).
Record of the election result from the statistical office.
The voter turnout was 46,79%. Party No. 1 SNK for VESTEC received 32.8% of all votes cast, Party No. 2 NK for VESTEC WITH THE SUPPORT OF THE ELDERLY received 67.2%. A total of 10088 valid votes were cast.
The following 15 candidates were elected to the Vestec Municipal Council in the elections held on 23 and 24 September 2022:
Candidate list
Candidate
Suggesting
Page
Political
Jurisdiction
Voices
Ranking
Elected
Number
Title
Order.
Number
surname, first name, titles
Age
abs.
in %
1
SNK for VESTEC
3
Lejnarová Tatjana
62
NK
BEZPP
268
8,09
1
1
SNK for VESTEC
1
Petrus Milan
46
NK
BEZPP
263
7,94
2
1
SNK for VESTEC
2
Pasek Miroslav
51
NK
BEZPP
218
6,58
3
1
SNK for VESTEC
4
Grey Katerina
35
NK
BEZPP
224
6,76
4
1
SNK for VESTEC
5
Kesl Miloš
68
NK
BEZPP
198
5,98
5
2
NK FOR VESTEC WITH SUPPORT OF MAYORS
1
Švec Tibor
46
STAN
STAN
522
7,70
1
2
NK FOR VESTEC WITH SUPPORT OF MAYORS
7
Klímová Dita Mgr.
45
NK
BEZPP
503
7,42
2
2
NK FOR VESTEC WITH SUPPORT OF MAYORS
2
Řízek Jiří Ing.
66
NK
BEZPP
464
6,84
3
2
NK FOR VESTEC WITH SUPPORT OF MAYORS
3
Tůma René Ing.
52
NK
BEZPP
461
6,80
4
2
NK FOR VESTEC WITH SUPPORT OF MAYORS
4
Fritschka Roman Ing.
50
NK
BEZPP
448
6,61
5
2
NK FOR VESTEC WITH SUPPORT OF MAYORS
5
Skřivan Jaroslav
38
NK
BEZPP
466
6,87
6
2
NK FOR VESTEC WITH SUPPORT OF MAYORS
6
Dvořák Miroslav Ing. Mgr. MBA
50
NK
Pirates
424
6,25
7
2
NK FOR VESTEC WITH SUPPORT OF MAYORS
8
Vlasák Miroslav Ing.
52
NK
BEZPP
459
6,77
8
2
NK FOR VESTEC WITH SUPPORT OF MAYORS
9
Zrucký Matěj
34
NK
BEZPP
457
6,74
9
2
NK FOR VESTEC WITH SUPPORT OF MAYORS
10
Kos Miroslav Ing.
59
NK
BEZPP
459
6,77
10
Total candidates displayed: 15
You can also find the full results on elections.cz