Change in municipal waste charges in 2022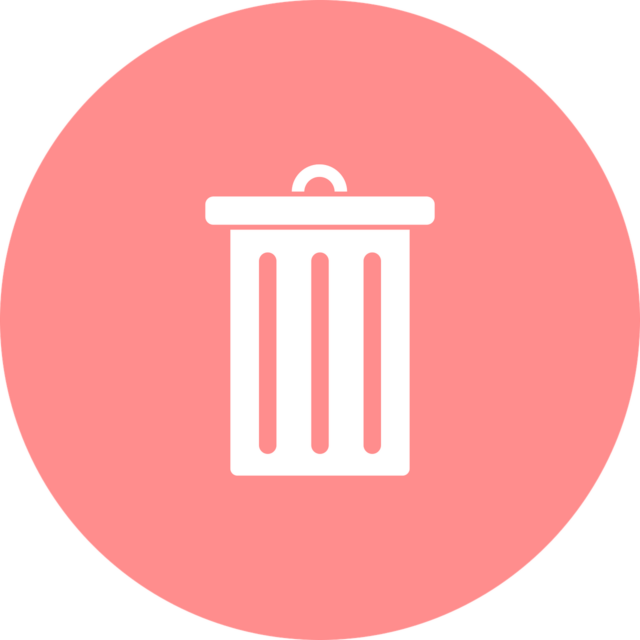 Hlavní změnou oproti dosavadním zvyklostem je skutečnost, že the 2022 fee will be paid BACK, not upfront as before. Vyúčtování spotřeby za rok 2022 tak proběhne v lednu 2023 s povinností zaplatit poplatek nejpozději do 30.4. 2023. Neposílejte teď prosím žádné platby, zrušte své trvalé příkazy.
Cena bude stále nastavena dle kapacity nádoby, nově se ale bude uvádět za 1 litr kapacity nádoby. Po přepočtu dle velikosti nádoby odpovídá přibližně dosavadním cenám. Svozy nádob budou probíhat stejně jako v minulém roce. Chcete-li změnit četnost svého svozu či velikost nádoby, kontaktujte prosím in writing municipal office, be sure to include the date of the change.
Více informací naleznete v sekci Local fees.