New line 331 via Vestec and changes to bus lines in the Dolnobřežany region from 1.9.2022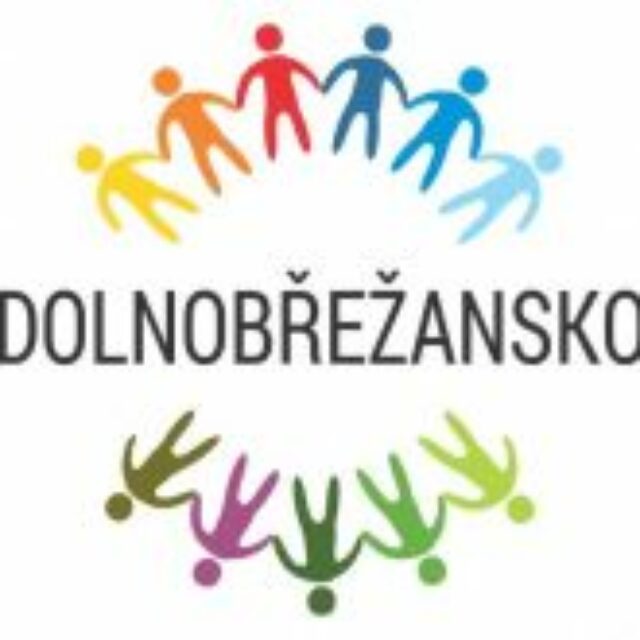 After more than a year of preparation, the voluntary association of municipalities Dolnobřežansko in cooperation with the transport organisers IDSK and ROPID has managed to prepare a proposal for adjustments to the line routes and timetables in the Dolnobřežansko area, which will come into force on 1 September 2022. Despite the complex topology of the area, the system makes all catchment schools in the region accessible to all municipalities as far as possible.
The maximum interval in the region will be 120 minutes on weekends, 60 minutes on weekdays and 30 minutes in the morning peak.
Line 326 in the Vestec area will be divided into two separate lines. The part serving Jesenice will remain unchanged. The services terminating at BIOCEV will be extended via Hodkovice on weekdays to Dolní Břežany and Zálep under the number 331. This will ensure the connection of the scientific centres in the area and, in particular, the servicing of the developing science and technology park in Hodkovice. At the same time, this line will provide a full-fledged connection from the Dolní Břežany area to the school in Zdiměřice.
Backbone lines:
Line 331 (Prague, Opatov - Vestec - Dolní Brezany, Zálepy) will take over the connections of line 326 ending at BIOCEV.
Line 333  (Kačerov - Dolní Břežany - Zvole - Oleško) will run as a backbone, with guaranteed connections in Dolní Břežany and Zvole.
Line 341 (Obchodní nám. - Dolní Břežany - Zlatníky-Hodkovice - Libeř - Jílové u Prahy) will be without directional variants, the existing branch to Jesenice will be served by the new school line 762, the connection to the road 603 (Budějovická) will be provided by the new line 331.
Line 445 (Březová-Oleško - Vrané n. Vltavou - Zvole - Okrouhlo - Jílové u Prahy) will have guaranteed connections to the train in Vrané and to line 333 in Zvole.
Schematic diagram of transport lines in the Dolnobřežany area effective from 1.9.2022
In view of the extensive changes to the line routes and timetables in the Říčany and Dolnobřežany region, printed information materials will be issued from 1 September 2022 and distributed via individual towns and municipalities and carriers on the affected lines. On the day before the change and the first day after the change, i.e. on Wednesday 31 August and Thursday 1 September, PID informants will be present at the junction points in the squares in Dolní Břežany and Říčany, always from 6:00 a.m. to 6:00 p.m.
All information about the changes is already published on the website www.pid.cz and PID will also keep you informed about them via social networks Facebook and Twitter.