School bus in the school year 2023/24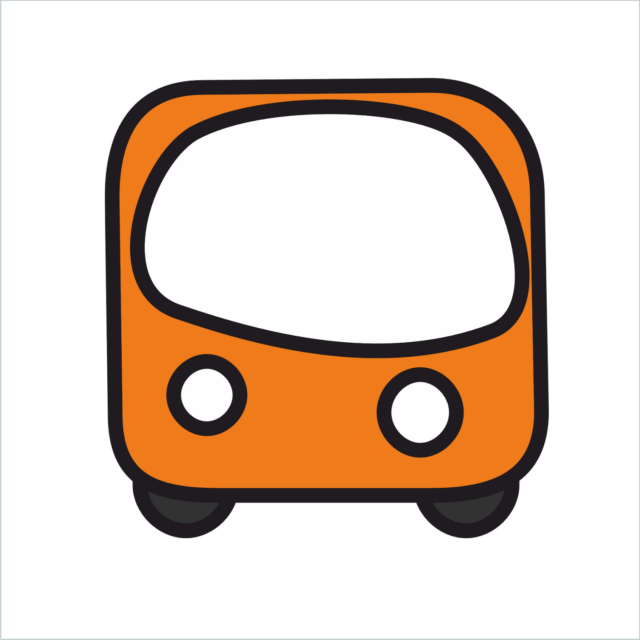 During the week of 21 August 2023, contracts can be signed in the municipal office for Morning school bus from Vestec to Campanus Primary School. The bus is preferably intended for pupils from 1st to 3rd grades, priority is always given to the youngest children. In the event of the bus not filling to capacity, spare seats may be offered to substitutes. The fee is set at 1000 CZK/school year.
The bus serves stops Okružní-Nezvalova (6:45), Municipal Office (6:48), Na Spojce (6:53), U Vodárny (7:00), U Hrnčíř (7:05), ZŠ Campanus (7:25). The bus will operate every school day in the 2023/24 school year, starting on September 4, 2023.
The use of the afternoon school bus (departure 16:35) is not bound by a contract, all children in Vestec can use it.
For more information, please visit School bus.