Sign school bus contracts by Thursday 31 August 2023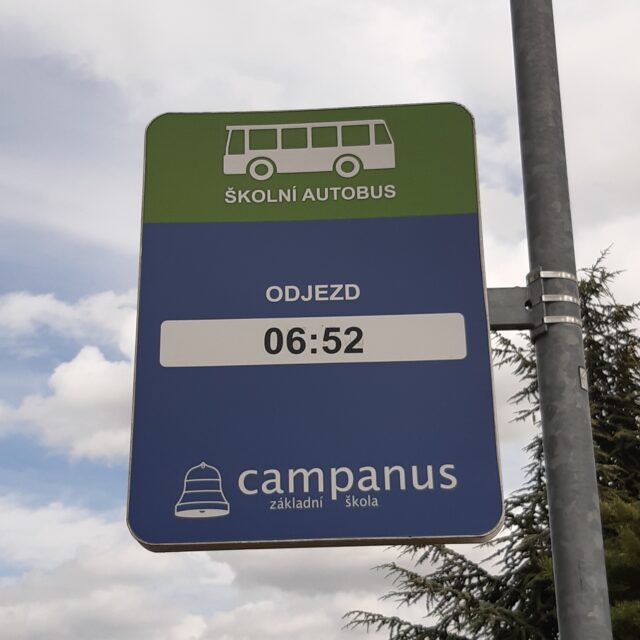 In the school year 2023/2024, the municipality of Vestec will again provide a school bus for pupils in grades 1-3. If you are interested in using this bus, please come to until 31 August 2023 to the municipal office sign the contract or email podatelna@vestec.cz by Thursday 31 August 2023 to let us know you want to use the bus.
The fee remains the same (1000 CZK/school year) and applies only to the morning service. The afternoon bus can be used by all pupils without a contract or fee.
For more information, please visit School bus